ASO is the optimal process of the elements shown on the application store. Based on ASO, an application or mobile game can maximize the appearance in search results, increase the ability to download and improve location on the repository. ASO is similar to SEO but the difference is that SEO is applied in the web environment and ASO is applied in app stores like Google Play or Apple AppStore.
ASO is very important for mobile applications. More than 60% of the current installation comes from search behavior. However, most developers currently do not invest in research about ASO has chosen the keyword. And only when the step to send the application to the store they write the product introduction.
As a result, most applications are hidden and difficult to detect by users. Although it is not possible to put games and applications straight to top 25 like PR-Marketing, but if invested, ASO can help increase downloads and revenue from 2-10 times, very suitable for independent developers. or have products for niche markets. The difficulty of ASO lies in that it is not a simple and effective tool that ASO brings cannot be speedy after a night.
On Google Play, game naming is nothing special. But on Apple AppStore, the game name is displayed in two forms: App Name and Bundle Display Name. App Name is how the game name will appear on the app store, but the Bundle Display Name is the way the game name is displayed under the icon on iPhone or iPad devices.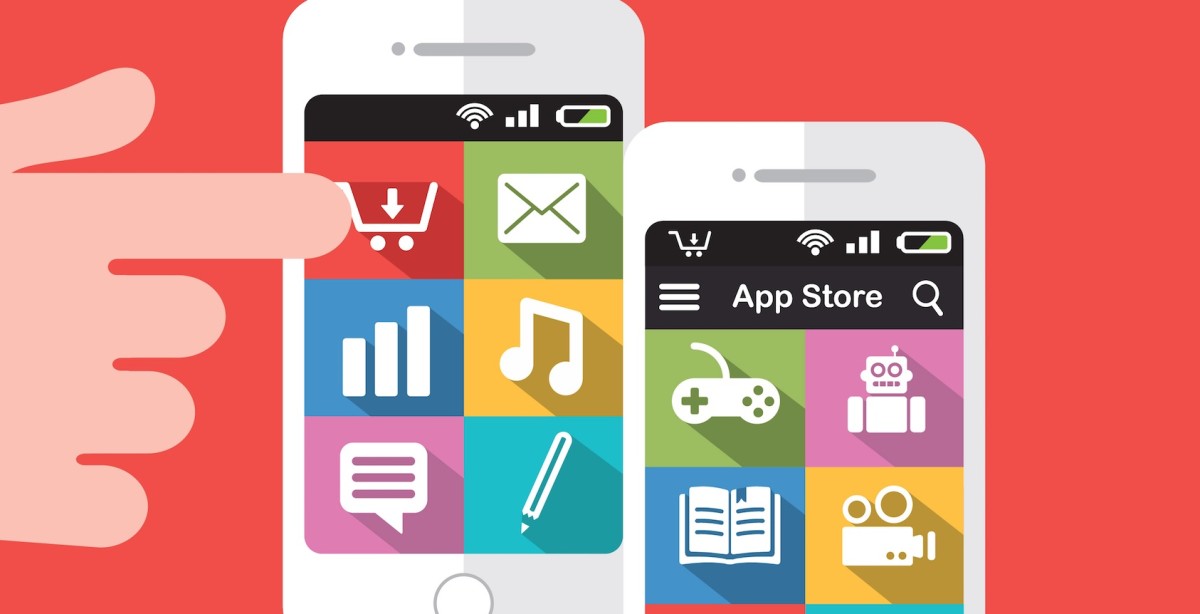 A normal App Name field can be up to 255 characters long, but in search results it only displays up to 25 characters. With the Bundle Display Name, the game name is only allowed to be under 11 characters long. If longer, the game name will automatically be cut off. Besides the icon, the game name is also a factor that affects deeply the traffic volume, affecting the ability to switch players, so when naming the game, the most expensive and most descriptive words must be put on the top.