SEO is the right skill for new people to do MMO, because it is a form of website promotion that doesn't cost or costs too much. Saying that doesn't mean making SEO easy, learning SEO is simple! However, below will be very interesting things of SEO so I can conclude that: "SEO is very friendly and useful today".
You will know how to optimize your website.
Currently with the powerful and extremely convenient support of the WordPress platform, it is not difficult to create a nice standard website yourself, if not quite easy. In addition, your website must be optimized in terms of form and content so that the site is reader-friendly and Google's search engines. When doing SEO, how will you know how to optimize?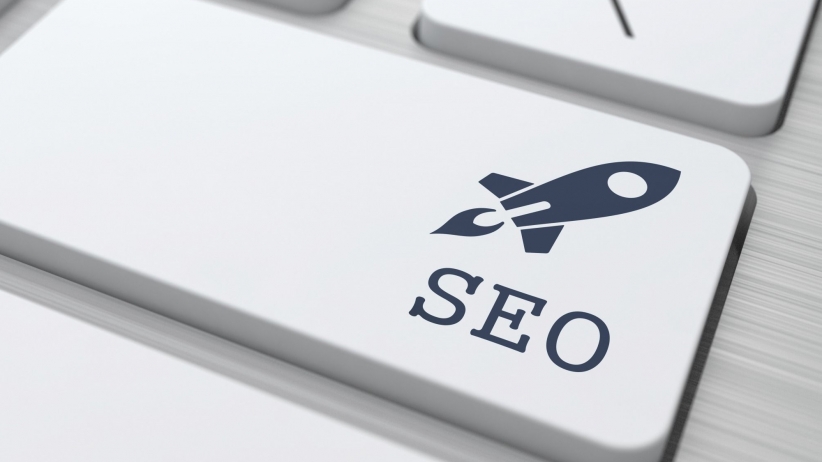 Forging writing skills, expanding knowledge
You are doing SEO, not simply as a writer. However, by understanding the knowledge of SEO, SEO standard content and attracting users, your writing ability has since been improved. In addition, if you do SEO for a certain area, you will have the opportunity to learn, open more knowledge about the field you are doing.
Forming a good marketing platform.
One of the reasons why I enjoy SEO is because of this. You need to understand correctly that doing SEO today is no longer a link spam and top. By meeting the needs of users of Google, you must be skillful in many things: Building beautiful interface and website structure, increasing user experience, writing good content, you must understand people's psychology use, customer psychology, …
This knowledge is very wide, I cannot say in detail in the article which is an overview. You can understand that: "doing SEO is you are doing marketing by search channel, both for thinking and marketing, just for you computer skills mature".