It's time to think about the future of SEO. What should we focus on? It's time to learn more about Entity and how it affects your SEO strategies.
BrightonSEO is an exciting conference for all who want to learn more about the latest trends and tactics in everything about SEO. No matter how experienced you are, there's always a session to inspire you to try new ideas.
In 2012, Google turned to entity search. Real-world entities and their relationships begin to rank. A year later, Google started focusing on semantics to make Google's ranking algorithm smarter.
So it's time to start focusing more on the entities and how they affect our SEO.
It is helpful to remember that each web page consists of many entities. Internal links are simply relationships between entities. Our content is simply made up of entities and their relationships.
Rankings will have more of signals in the real world. This means we need to explore the right balance between your current SEO tactics and the brand you're building with old marketing. Voice search is all about the purpose of conversational queries. The content of the conversation will become very important.
Mobile search will continue to make local SEO important to everyone. Consuming content through mobile phones is driving us to think about mobile strategies and how we can improve them.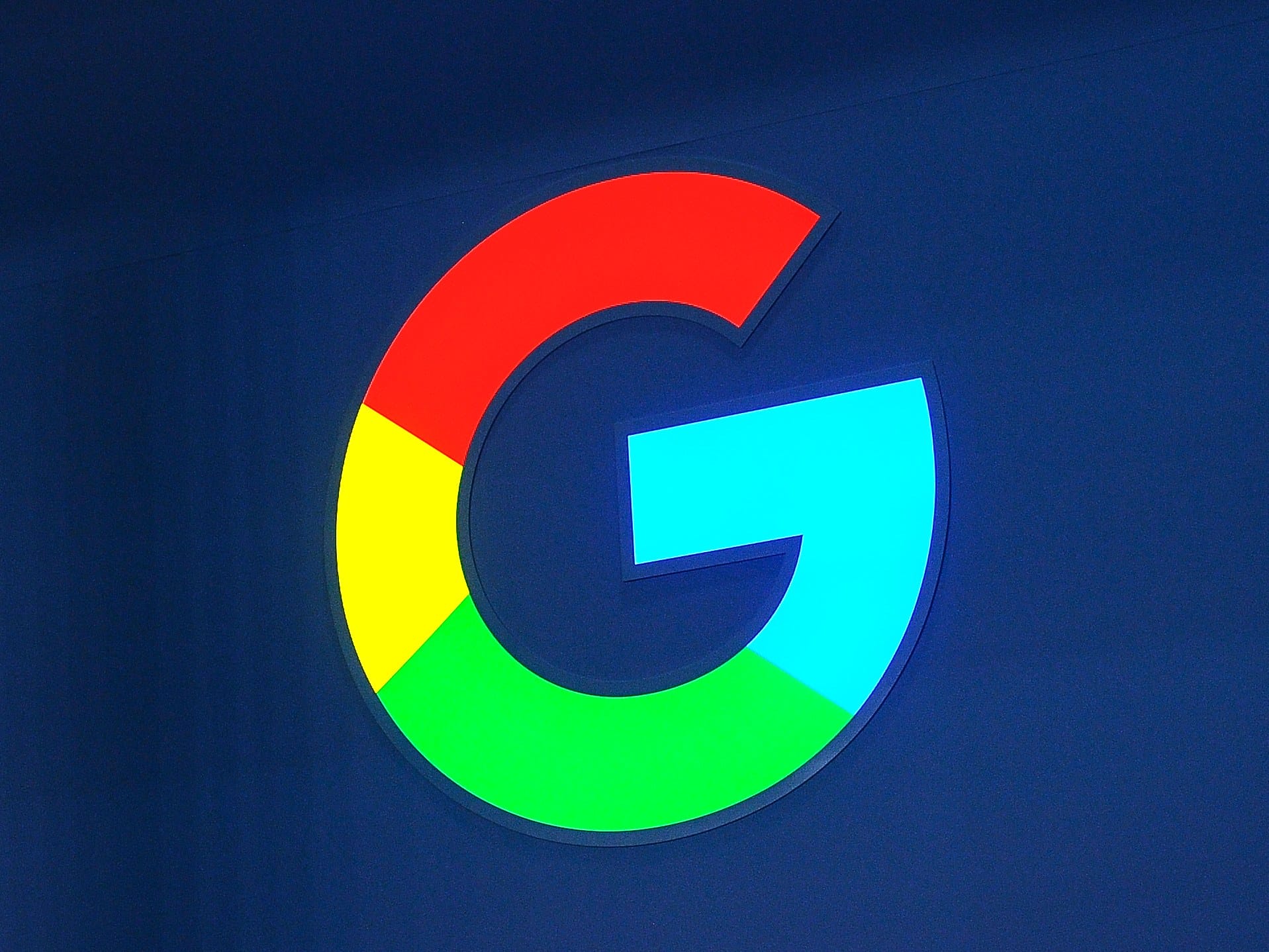 In fact, local SEO will be the key to your future success. As Greg Gifford reminds, links from local businesses will matter even if they are not relevant to your business.
It is helpful to read your content aloud. The content of the conversation will help you master the new world of entities and their relationships that influence rankings.
Optimization should not focus on one page but rather the overall entities and how their relationships can improve your success.